2020 Volunteer Appreciation Event in Amundsen Park
2016 Zombie Walk
Claresholm Fair Days 2016 "Salute to Flight"
Seniors' Trip 2017
Longest Day of Play 2016
Volunteer Appreciation 2016
Family Day Skate 2016
Highlights from our cyberbullying presentation on November 18th 2015
Retired Sgt. Brian Trainor of the Saskatoon Police Service gave this excellent talk on online awareness at WCCHS
Sponsored by FCSS and Conoco Phillips
Zombie Walk 2015
Organized by the Claresholm Local Press, Dollar Store, & FCSS
With thanks to our sponsors: Tim Hortons, Subway, A&W, Dairy Queen for donating prizes and proceeds
September 2015 – Seniors' Trip to Waterton!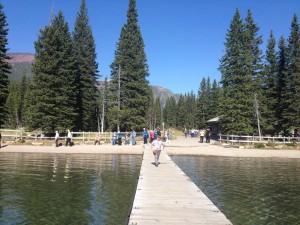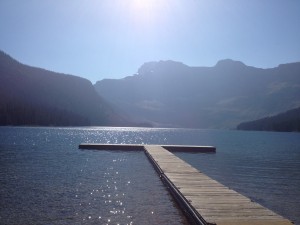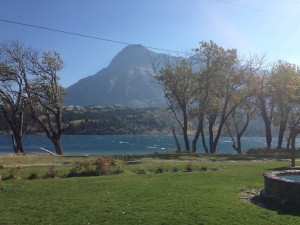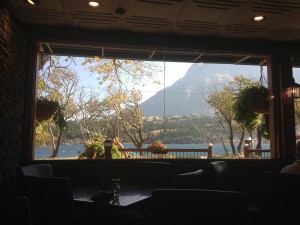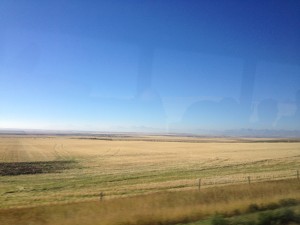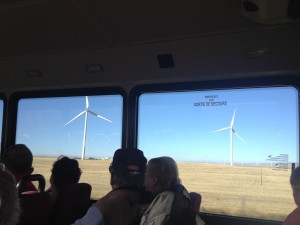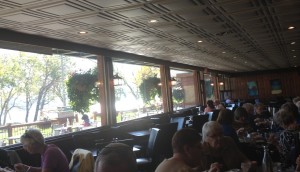 Parent Link is now at The Station…! (Every Tuesday)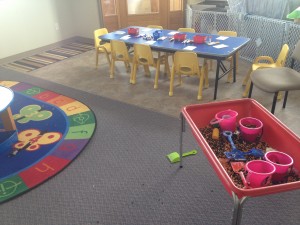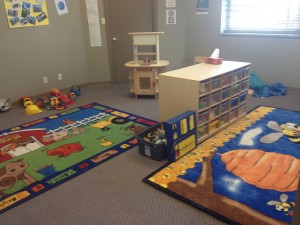 June 19th Longest Day of Play 2015
On June 18th 2015 we celebrated the Grand Opening of The STATION, our new shared space with numerous partner agencies bringing services to Claresholm!
FCSS brought Roots of Empathy to the West Meadow School this year (2014-15) with funding by United Way – thanks to all who participated!
Senior & Student Golf Tournament – sponsored by FCSS with funding by United Way and New Horizons for Seniors
Claresholm 2015 Volunteer Appreciation, organized by FCSS with funding from Volunteer Alberta
Earlier in 2015: Our office move and Family Day Skate
 2014
2013